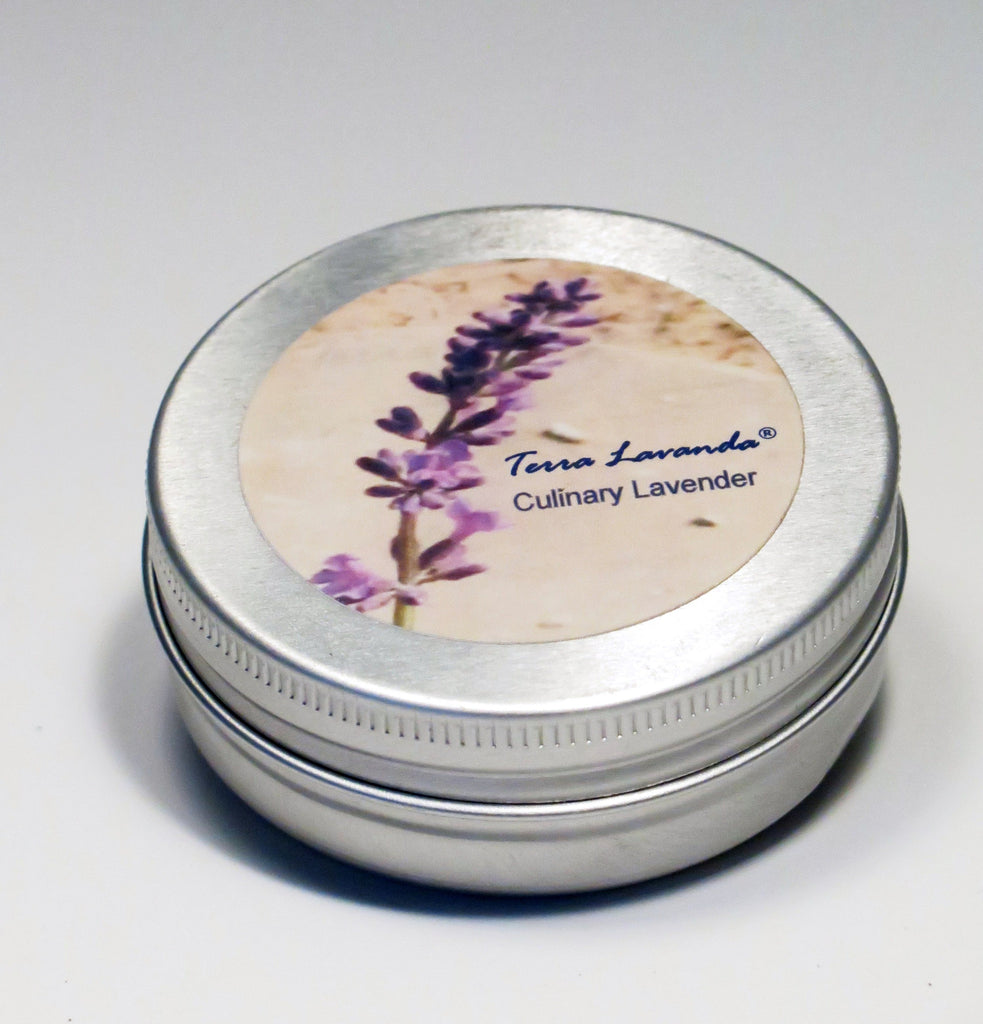 Culinary Lavender
$9.50
Be your own celebrity chef!
Make teas, deserts & dishes a la Provence:
  Lavender & camomile tea
  Creme brûlée
  Shortbread cookies
  Pork roast with lavender, thyme & rosemary
Enough to start? Let us know if you run out of ideas. Carefully selected true lavender buds will bring a special flavour to your recipes. Use it sparingly, as a little bit goes a long way!
Content: 10g dried Lavandula Angustifolia
SOLD OUT!