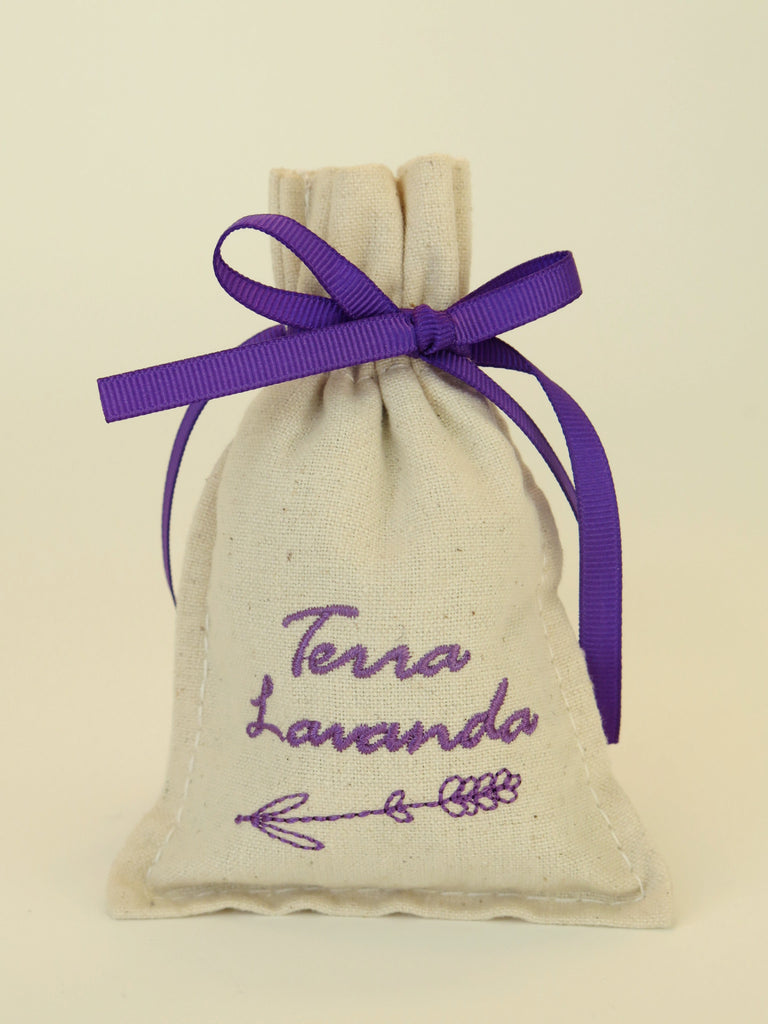 Lavender Sachet
$9.00
Distress & surround yourself with peace & harmony!
Bring essence of the Mediterranean countryside to:

  Your work desk   
   L
inen closet
   Under your pillow
   In your car
   Shoes & shoes closet
   Your pet home
Anytime & anywhere your need to distress & calm down.
The soothing scent of lavender will 

last for months; just squeeze it occasionally and it will keep on giving.
Content: 15 g dried lavender buds